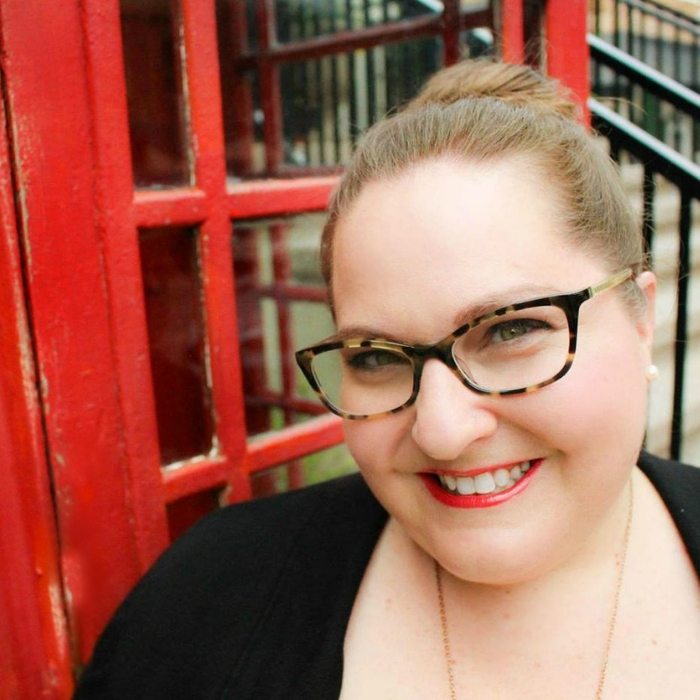 Meet Jen McLellan
In April of 2011, I started writing a blog because I wanted to tell my story of having a healthy plus size pregnancy and unmedicated birth.
Over the past nine years, I've poured my heart into this work of turning my blog into a full-time business, while also becoming an expert in online marketing.
My Plus Size Birth website has received over six million hits. I've grown a highly engaged Facebook page with over 178,000 likes, and my social media following across all platforms exceeds 200,000.
In May of 2018, I amplified my business by starting The Plus Mommy Podcast. My show has over 150,000 downloads! 
From authors to therapists and an online magazine, I've supported many entrepreneurs following their dreams with my online marketing and social media expertise with a focus on search engine optimization.
I welcome the opportunity to learn about the needs of your small business and see if we're a great fit for one another.