Presented by Jen McLellan
Are you ready to launch or grow your blog, build a loyal social media following, and learn how to actually make money blogging? This course is for you!  
For the first time, I'm revealing how I've grown and monetized my

blog

 that receives over 80,000 hits a month. You'll get my insider tips on how I've built a Facebook page of over 177,000 and Instagram following of 18,900!
Mommy Blogging 101 takes place May 6th – 8th, 2019 in a secret Facebook group. If you're unable to attend one evening, don't worry! The course videos will be up for 1 week.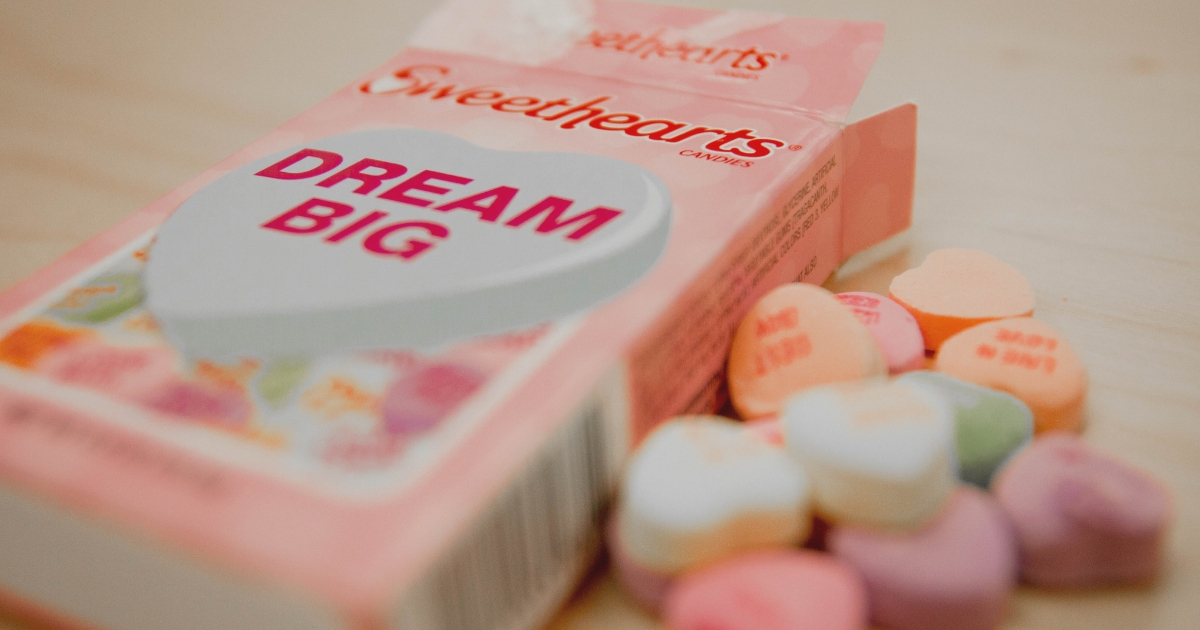 Day 1 – Lay A Strong Foundation
Monday, May 6th, 6:00 pm – 7:00 pm Pacific Time
Create Your Website
An overview of the basic technical steps to starting a blog. You'll learn how to purchase a domain, select a website host, how to pick the platform that's best for you and theme options.
Find Your Niche
Stand out in a very big crowd by figuring out your voice and finding your niche. You sure don't need to be a Mommy Blogger to take this course! I can't wait to help you amplify your message.
Develop Your Content
You'll learn how to develop a content calendar for your blog, and where to find free and inexpensive stock photos. You'll hear why having a newsletter is important and how to start one for free.
Day 2  – Set Yourself Up For Blogging Success!
Tuesday, May 7th, 6:00 pm – 7:00 pm Pacific Time
SEO Basics
SEO (search engine optimization) is a vital piece to the blogging puzzle that many new bloggers don't take the time to understand. You'll learn the basics from the importance of keywords to how to write a strong meta description.
5 Ways To Make Money Blogging
Yes, you can absolutely make money blogging! It won't happen overnight but as someone who blogs full-time, I've made an income from many different streams. From getting FREE products and paid sponsorships to developing your own digital products, I'll cover it all!
Day 3 – All Things Social Media
Wednesday, May 8th, 6:00 pm – 7:00 pm Pacific Time
Social Media Platforms
You'll get an overview of Instagram, Facebook, Twitter, and Pinterest along with my top tricks for building organic engagement on each platform!
Develop A Social Media Strategy
There aren't enough hours in the day to build a blog and grow every social media platform. You have to decide where to spend your time and ways to cross-promote your content. Having a social media strategy is a key element for marketing your blog!
Beyond all you'll learn from the course, I'll be available to answer your questions and be your biggest cheerleader, via the Facebook group for a full week (May 6th – 12th, 2019).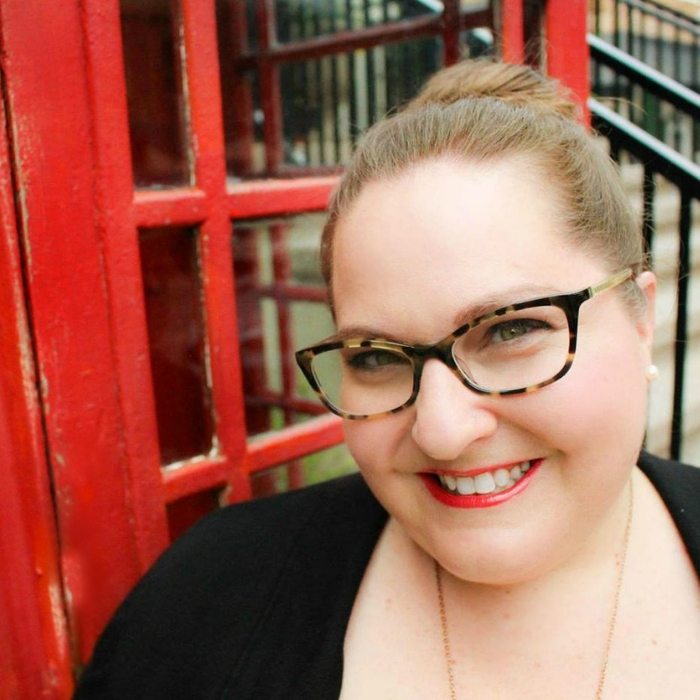 MEET YOUR INSTRUCTOR
Hi, I'm Jen McLellan! I'm a published author, speaker, and founder of Plus Size Birth, the premier resource for all things plus size pregnancy. With over 4.5 million page views and a social media following of over 200,000, I'm passionate about plus size pregnancy, sharing tips on embracing your body, and navigating the bumps along the road of motherhood.
I just celebrated my 8th anniversary of blogging and I can't wait to teach you all I've learned!
Are you ready to learn all there is to know about launching or growing your blog? Register now, space is limited!
Mommy Blogging 101 Course
Early Bird Rate (Price Increases To $149 on April 22nd)
Mommy Blogging 101 Course May 6th, 7th, and 8th, 2019 from 6:00 pm – 7:00 pm Pacific Time

Access to a secret Facebook Group with all course content and resources from May 6th – May 12th, 2019
Mommy Blogging 101 Course + Consulting
Early Bird Rate (Price Increases To $199 on April 22nd)
Mommy Blogging 101 Course May 6th, 7th, and 8th, 2019 from 6:00 pm – 7:00 pm Pacific Time

Access to a secret Facebook Group with all course content and resources from May 6th – May 12th, 2019

1-On-1 Blog Review with Jen McLellan via a 1-hour video consulting call (valued at $99)*

*Must be used by 11/01/2019